Find the Best 315MHz Antenna Manufacturer in China: Wholesale, Supply, and OEM Exporter
Introducing the cutting-edge 315MHz antenna by Shenzhen Fela Antenna Co., Ltd., a pioneering leader in antenna technology. Our newest product promises to revolutionize wireless communication by maximizing your signal strength and range.

Designed meticulously using advanced engineering techniques, the 315MHz antenna ensures optimal performance for various applications. Whether you're working on remote controls, keyless entry systems or other wireless devices operating at this frequency, our antenna guarantees enhanced transmission and reception capabilities, ensuring seamless connectivity.

Crafted with superior quality materials and precision, our 315MHz antenna delivers excellent durability, making it ideal for both indoor and outdoor use. Its compact size and easy installation feature make it an effortless choice for integrators and DIY enthusiasts.

At Shenzhen Fela Antenna Co., Ltd., we prioritize customer satisfaction, which is why our product undergoes rigorous testing to meet global industry standards. With our antenna, you can experience exceptional signal stability, reduced interference, and outstanding performance.

Upgrade your wireless communication systems with the reliable and high-performing 315MHz antenna by Shenzhen Fela Antenna Co., Ltd. Trust us to provide you with unmatched quality and seamless connectivity for your applications. Contact us now to explore the world of limitless wireless possibilities.
Shenzhen Fela Antenna Co., Ltd.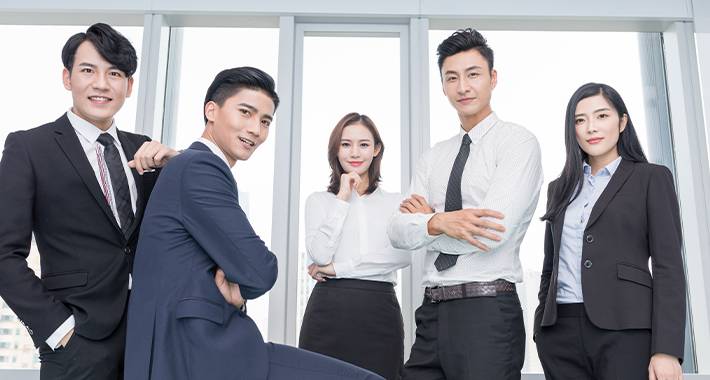 High-Quality 315MHz Antenna - Find a Reliable China Manufacturer for Wholesale, Supply, and OEM Exporter Services
Reviews
Related Videos
Introducing our brand new 315MHz Antenna, a revolutionary product designed to provide optimum performance and reliable communication for all your wireless devices. Built with state-of-the-art technology and precision engineering, our antenna is perfect for applications that require seamless connectivity in the 315MHz frequency band.

Featuring a compact and sleek design, our 315MHz Antenna ensures easy installation and a minimal footprint, making it suitable for any space-constrained environment. Whether you are working on remote control systems, alarm systems, or wireless sensor networks, our antenna provides long-range signal transmission with exceptional stability and interference resistance.

Durability is a top priority for us, which is why our antenna is constructed using premium quality materials that withstand even the most challenging environmental conditions. Rain or shine, our antenna will continue to deliver an uninterrupted signal, ensuring your wireless devices operate flawlessly.

We understand the importance of flexibility in antenna placement, so we offer various mounting options for your convenience. You can easily mount our antenna on a wall, pole, or any other suitable location. Plus, with its adjustable swivel joint, you can fine-tune the reception angle to achieve the best signal strength.

At our company, customer satisfaction is paramount, and we guarantee that our 315MHz Antenna will exceed your expectations. We have conducted extensive testing and quality checks to ensure superior performance and adherence to industry standards. Additionally, our knowledgeable and dedicated support team is always available to answer any queries or provide technical assistance.

Upgrade your wireless communication system today with our 315MHz Antenna and experience the difference in signal quality and reliability. Trust in our product to deliver exceptional connectivity for all your wireless devices, enabling seamless communication in any environment.
Very satisfied with the 315MHz antenna! Excellent signal reception, easy installation, and durable construction. Highly recommended!
Mr. zhengjun li
Superb 315MHz antenna! Great reception, excellent range. Easy to install and compatible with various devices. Highly recommended!
Ms. Lynn Tang
Contact us
Ms. Hanny Li: Please feel free to give your inquiry in the form below We will reply you in 24 hours