Find the Best GPS Combined Antenna from China's Top Manufacturer - Wholesale and OEM Supply Available
Introducing the cutting-edge GPS combined Antenna, brought to you by Shenzhen Fela Antenna Co., Ltd. This innovative product is set to revolutionize navigation systems with its unparalleled precision and superior performance. Designed to seamlessly integrate GPS technology, this antenna provides a reliable and accurate signal reception, ensuring an optimal user experience.

Featuring advanced design and state-of-the-art technology, our GPS combined Antenna combines multiple functionalities into a compact and streamlined form. Compatible with various GPS devices, it offers enhanced signal strength and stability, enabling users to navigate with confidence, even in challenging terrains or obstructed areas.

With its easy installation process, this antenna eliminates the need for tedious setups and allows for hassle-free usage. Its durable construction ensures long-lasting performance, making it suitable for a wide range of applications such as automotive, marine, and aviation industries.

Experience the future of GPS technology with Shenzhen Fela Antenna Co., Ltd.'s GPS combined Antenna. Unleash the true potential of your navigation systems and enjoy uninterrupted, precise, and reliable positioning information wherever you go. Invest in the best and stay ahead of the competition.
Shenzhen Fela Antenna Co., Ltd.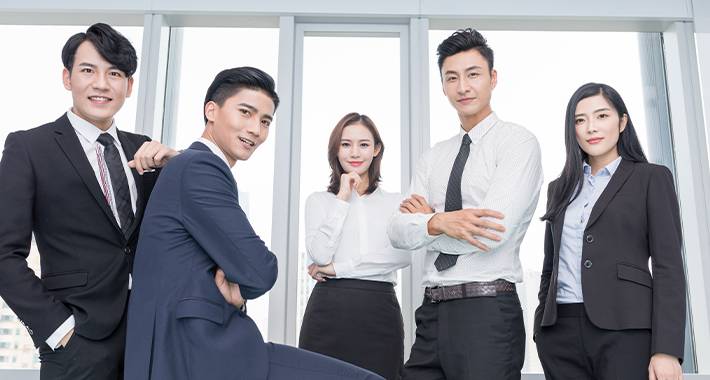 Buy GPS Combined Antenna from a Leading Manufacturer in China - Wholesale, Exporter, OEM, and Supply Available
Reviews
Related Videos
Introducing our groundbreaking GPS combined antenna, a cutting-edge solution that will transform your navigation experience. This advanced antenna combines the power of GPS technology with unmatched efficiency, delivering unparalleled accuracy and performance.

With our GPS combined antenna, you can bid farewell to the frustration of weak satellite signals and unreliable navigation. Its innovative design incorporates state-of-the-art technology, allowing for optimal reception even in challenging environments. Whether you are driving through urban canyons or hiking in remote areas, our antenna will provide you with precise location information every step of the way.

Designed with the utmost convenience in mind, our GPS combined antenna is compact and lightweight, making it easy to install on any vehicle or device. Its sleek design seamlessly blends into any setting, ensuring a seamless integration into your existing equipment.

Furthermore, the GPS combined antenna is engineered to withstand harsh weather conditions and extreme temperatures, guaranteeing long-lasting durability. Built to last, our antenna will accompany you on all your adventures, providing reliable navigation assistance for years to come.

Stay ahead of the game with our GPS combined antenna. Whether you are a professional driver, an outdoor enthusiast, or a tech-savvy individual, this antenna will enhance your navigation experience like never before. Say goodbye to getting lost and hello to precise directions. Choose our GPS combined antenna and start exploring the world with confidence. Upgrade your navigation capabilities today!
Looking for a reliable GPS antenna for your navigation system? The GPS combined Antenna is an excellent choice! It combines both GPS and antenna functions into one unit, ensuring accurate and consistent positioning. The compact design makes it easy to install and use. Highly recommended!
Ms. Ivy Zhao
Love the GPS combined antenna! Provides precise and reliable navigation signals for my vehicle. Easy to install and excellent signal strength!
Mr. Zisa Cruz
Contact us
Mr. hao wang: Please feel free to give your inquiry in the form below We will reply you in 24 hours