Top-Quality Glonass Antenna Supplier - Choose from Leading Manufacturers in China
Introducing the cutting-edge Glonass antenna, designed and manufactured by Shenzhen Fela Antenna Co., Ltd. Our state-of-the-art antenna is revolutionizing global navigation satellite systems with its exceptional performance and unparalleled accuracy.

Equipped with advanced technology, our Glonass antenna ensures seamless and robust connectivity, enabling users to receive precise positioning data even in challenging environments. Its compact and lightweight design makes it ideal for a wide range of applications, including vehicle tracking, personal navigation devices, unmanned aerial vehicles, and more.

Committed to delivering superior quality, our Glonass antenna offers high gain and low noise figure, resulting in reliable and uninterrupted signal reception. Its rugged construction guarantees durability and longevity, even in harsh conditions.

At Shenzhen Fela Antenna Co., Ltd., we prioritize customer satisfaction and strive for excellence in all our products. Our Glonass antenna is meticulously engineered and tested to meet the highest standards, providing users with unmatched performance, stability, and accuracy.

Upgrade your navigation experience with our Glonass antenna, the ultimate solution for seamless positioning and unparalleled reliability. Trust Shenzhen Fela Antenna Co., Ltd. for all your satellite communication needs.
Shenzhen Fela Antenna Co., Ltd.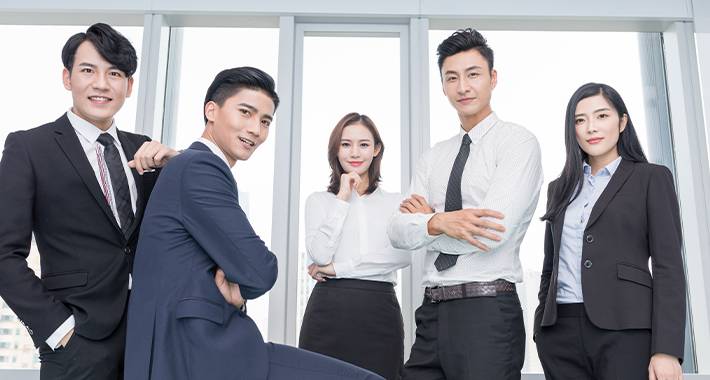 Top Glonass Antenna Manufacturer in China: Wholesale, Supply, and Exporter for OEM Needs
Reviews
Related Videos
Introducing our cutting-edge GLONASS antenna, revolutionizing global navigation with unprecedented accuracy and reliability. Our product is designed to enhance your navigation experiences, ensuring an uninterrupted and seamless journey, whether you are on land, sea, or in the air.

Equipped with the latest technology, our GLONASS antenna offers unparalleled performance in receiving signals from the GLONASS satellite system. This system, developed by the Russian Federation, operates in conjunction with GPS, providing you with a higher level of precision and increasing the number of satellites available for positioning.

Our GLONASS antenna boasts a compact and sleek design, making it suitable for use in various applications. It features a sturdy build that can withstand harsh conditions, making it perfect for outdoor adventures, professional navigation systems, and vehicle tracking. The antenna's advanced signal processing capabilities ensure rapid and accurate positioning updates, allowing you to rely on precise location data for critical decision-making.

Additionally, our GLONASS antenna is easy to install and compatible with a wide range of devices including smartphones, tablets, and GPS receivers. It seamlessly integrates with existing systems, amplifying their performance and expanding their coverage.

Experience the next level of navigation precision with our GLONASS antenna. Say goodbye to unreliable signals and enjoy the peace of mind that comes with accurate positioning information. Whether you are an avid explorer, a professional navigator, or simply someone looking for precise location data, our GLONASS antenna is the ultimate solution for your needs.

Invest in our GLONASS antenna today and embark on a journey where precision and reliability are always at your fingertips. Experience navigation like never before!
The Glonass antenna is an excellent product that can help you connect to GPS and Glonass satellites seamlessly. With its strong signal, you can use it anywhere.
Ms. Sunny Wei
Excellent Glonass antenna! Impressed with the strong signal and durability. Perfect for GPS tracking and navigation. Highly recommend." #productreview #glonassantenna #GPS #navigation
Mr. Harry Shen
Contact us
Ms. Cassie Luo: Please feel free to give your inquiry in the form below We will reply you in 24 hours