High-Quality 433MHz Antenna Manufacturer in China | OEM Supplier
Shenzhen Fela Antenna Co., Ltd. is proud to offer a top-quality 433MHz antenna for all your wireless communication needs. Our expertly designed antenna is the perfect choice for a range of applications, including remote controls, security systems, and automotive control systems.

This high-performance antenna features an omnidirectional design, allowing for seamless communication in any direction. It utilizes advanced technology to maximize efficiency, delivering clear and reliable signals even in challenging environments.

Our 433MHz antenna is crafted with precision from the finest materials, ensuring long-lasting durability and performance. It's compact and easy to install, making it the ideal solution for any project or application.

At Shenzhen Fela Antenna Co., Ltd. , we're committed to providing our customers with best-in-class products and services. That's why we offer a range of customization options to meet your specific needs, from unique specifications to branding and labeling.

Invest in the ultimate in wireless communication with the Shenzhen Fela Antenna Co., Ltd. 433MHz antenna. Contact us today to learn more and place your order.
Shenzhen Fela Antenna Co., Ltd.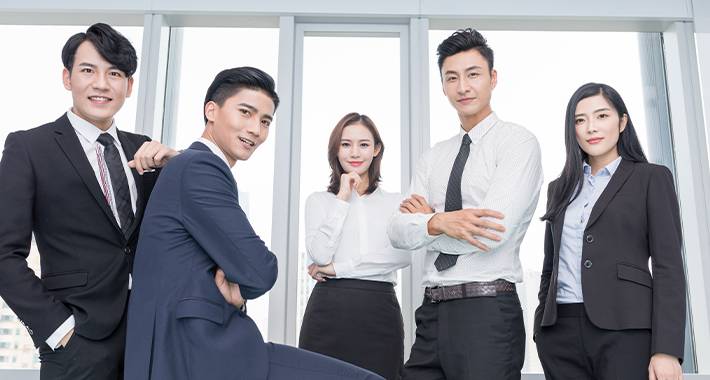 433MHz Antenna Manufacturer- Wholesale & China Supplier-OEM Exporter
Reviews
Related Videos
Introducing our latest addition to the world of wireless communication: the revolutionary 433MHz antenna! Designed to enhance the performance and reach of your wireless devices, this antenna promises to take your connectivity to unprecedented heights.

With the 433MHz frequency band gaining popularity among various applications, our antenna is specifically crafted to meet the increasing demands of this domain. Whether you're a hobbyist working on your DIY projects, a professional in need of reliable wireless communication, or simply someone looking to optimize their home automation system, our antenna is here to cater to your needs.

Equipped with cutting-edge technology and precision engineering, our 433MHz antenna boasts exceptional signal strength and clarity, ensuring seamless connection between your devices. Experience reliable and uninterrupted communication like never before, allowing you to transmit data over long distances without compromising on quality.

One of the standout features of our product is its versatile design. Compact and easy to install, the antenna can be seamlessly integrated into a wide range of devices, be it remote controls, sensors, weather stations, or even drones. Its sleek and durable build ensures long-lasting performance and guarantees a hassle-free experience.

Furthermore, our antenna is built to withstand various environmental conditions, whether it's extreme temperatures or challenging terrains. You can rely on its resilience, knowing that it will deliver exceptional performance regardless of the circumstances.

Join the countless satisfied customers who have already upgraded their wireless communication setup with our 433MHz antenna. Embrace the future of connectivity and explore new possibilities that this advanced technology unlocks. Upgrade your devices today and experience the difference our antenna makes in revolutionizing your wireless communication capabilities.
Excellent 433MHz antenna! Easy to install, provides strong and consistent signal reception. Perfect for my wireless communication needs. Highly recommended!
Mr. Taylor Wang
Excellent performance! This 433MHz antenna greatly improved the signal strength and range of my devices. Easy to install and highly recommended!
Mr. David Zhang
Contact us
Ms. Zhuoyuescl ZY: Please feel free to give your inquiry in the form below We will reply you in 24 hours