Top Spring Antenna Manufacturer & Wholesale Supplier from China - OEM and Exporter Available
Introducing the latest innovation in antenna technology - the Spring Antenna, brought to you by Shenzhen Fela Antenna Co., Ltd. Designed to revolutionize the way you connect, this state-of-the-art antenna offers exceptional performance and versatility.

The Spring Antenna boasts a unique spring-like structure that provides unparalleled flexibility and durability. Whether you're looking to improve signal strength, maximize range, or enhance data transmission capabilities, our Spring Antenna is sure to exceed your expectations. With its compact size and easy installation, it seamlessly integrates into any device or system, making it ideal for a wide range of applications.

With Shenzhen Fela Antenna Co., Ltd. as the driving force behind this groundbreaking technology, you can expect nothing but excellence. Our team of experienced engineers has meticulously crafted the Spring Antenna to deliver superior performance, ensuring crystal-clear communication and reliable connectivity in any environment.

Stay ahead of the competition and experience the future of wireless communication with the Spring Antenna. Trust Shenzhen Fela Antenna Co., Ltd. to provide you with the cutting-edge solutions you need for seamless connectivity in today's fast-paced world.
Shenzhen Fela Antenna Co., Ltd.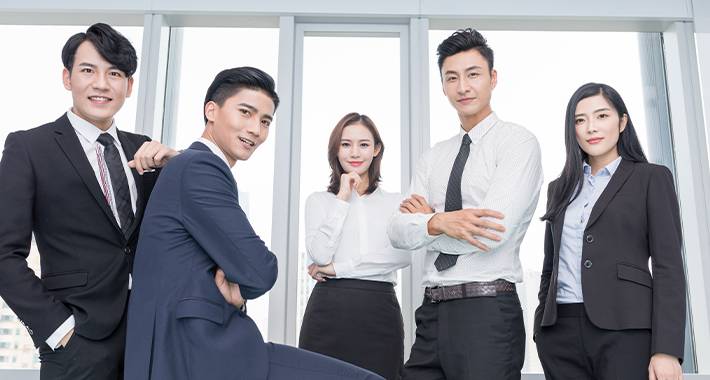 Buy High Quality Spring Antenna from Leading China Manufacturer
Reviews
Related Videos
Introducing the revolutionary Spring Antenna – the perfect solution to your wireless communication needs. Designed with cutting-edge technology, this compact and versatile antenna offers unparalleled performance and convenience.

Gone are the days of bulky and cumbersome antennas that disrupt the aesthetics of your devices. The Spring Antenna's sleek and minimalist design seamlessly integrates into any application, without compromising on functionality. Whether it's a smartwatch, IoT device, or even a remote control, this antenna is the ideal companion for all your wireless connections.

Our engineers have poured countless hours into perfecting the Spring Antenna's performance. Its advanced construction and innovative materials ensure superior signal strength, range, and stability. Say goodbye to frustrating connectivity issues and experience seamless wireless communication like never before.

Installation is a breeze with the Spring Antenna. Its flexible and spring-like structure allows for easy integration into various devices. Simply attach, adjust, and secure the antenna, and you're ready to go. No complicated tools or technical expertise required.

With the Spring Antenna, you can enjoy lightning-fast data transfer speeds and reliable connections. Whether you're streaming high-definition content, gaming online, or sharing files, this antenna will keep you connected at all times.

Our commitment to quality means that the Spring Antenna undergoes rigorous testing to meet the highest industry standards. Rest assured, this antenna is built to last and withstand the challenges of daily use.

Upgrade your wireless communication experience with the Spring Antenna. Say goodbye to weak signals and unreliable connections. Trust in our innovation, expertise, and commitment to delivering the best in wireless technology.
I recently tried out the Spring antenna and was impressed with its high frequency range and sturdy build. It's a great option for anyone looking for a reliable and durable antenna.
Mr. Jianfeng Cai
The Spring Antenna is a great product! It has a strong signal and can be easily mounted. It's a good value for the price and highly recommended.
Mr. Tong Stephen
Contact us
Ms. Amy Li: Please feel free to give your inquiry in the form below We will reply you in 24 hours