Leading Beidou Antenna Manufacturer in China | Wholesale Supplier & Exporter | OEM Solutions Available
The Beidou antenna, developed by Shenzhen Fela Antenna Co., Ltd., is a cutting-edge product that revolutionizes positioning and satellite communication capabilities. Designed to enhance accuracy and reliability, this antenna is specifically engineered for Beidou Navigation Satellite System (BDS) applications.

With advanced technology and state-of-the-art materials, the Beidou antenna ensures superior signal reception, providing uninterrupted connectivity even in challenging environments. It offers high gain and low noise, enabling precise positioning and efficient data communication.

Featuring a compact and lightweight design, this antenna is easy to install and suitable for a wide range of applications, including vehicles, drones, boats, and handheld devices. Its robust construction guarantees exceptional durability, making it resistant to harsh weather conditions, vibrations, and impact.

The Beidou antenna from Shenzhen Fela Antenna Co., Ltd. is engineered with utmost precision and undergoes rigorous testing to maintain exceptional performance standards. Whether it's for navigation, surveillance, or scientific research, this antenna is a reliable choice for professionals seeking high-quality solutions. Boost your satellite communication capabilities with the Beidou antenna and experience efficiency and accuracy like never before.
Shenzhen Fela Antenna Co., Ltd.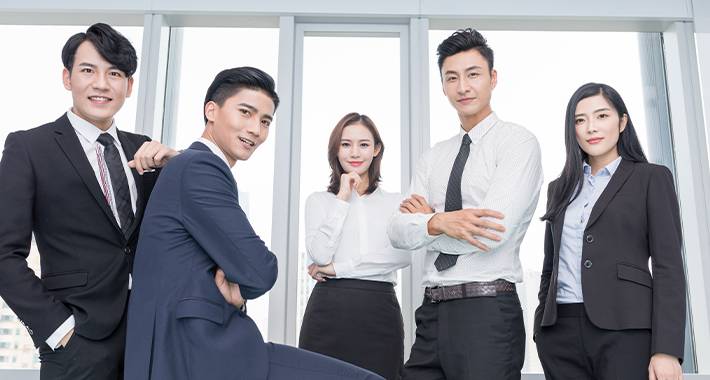 China Beidou Antenna Supplier: Wholesale & Exporter | OEM Available
Reviews
Related Videos
The Beidou antenna is an innovative technology that is designed to provide precise positioning and navigation capabilities for various applications. It is a state-of-the-art antenna that utilizes advanced technology to provide accurate location information and tracking capabilities even in harsh environments and remote areas.

The Beidou antenna is ideal for a wide range of applications, including marine navigation, aviation, agriculture, surveying, and mapping. It offers superior performance, with highly accurate positioning data that can be used to determine the location of assets, vehicles, and people in real-time.

The Beidou antenna is easy to install and use, with a simple interface that makes it easy to configure and customize for your specific application. It is built to withstand extreme weather and environmental conditions, making it ideal for outdoor use. It also features a compact and durable design that makes it easy to transport and install in the field.

One of the main advantages of the Beidou antenna is its compatibility with other positioning and navigation systems such as GPS, GLONASS, and Galileo. This means that it can integrate seamlessly with other technologies to provide even greater accuracy and precision in any application.

Overall, the Beidou antenna is an excellent choice for anyone who needs to accurately track and locate assets, vehicles, or people in real-time, especially in challenging environments. With its advanced features, robust design, and superior performance, it is the perfect solution for a wide range of applications.
Beidou antenna delivers exceptional GPS positioning accuracy, making it a must-have for outdoor enthusiasts. Easy installation and top-notch performance!
Ms. Rose Wong
Mr. Damon zhou
Contact us
Mr. Alan Lee: Please feel free to give your inquiry in the form below We will reply you in 24 hours