Quality LTE/4G Rubber Antenna Manufacturer in China | Wholesale Supplier for Exporter and OEM needs
Introducing the cutting-edge LTE/4G rubber antenna, a breakthrough product that is set to revolutionize your wireless communication experience. Designed and manufactured by Shenzhen Fela Antenna Co., Ltd., a leading company in the antenna industry, this antenna offers unparalleled performance and reliability.

With the rapid development of LTE and 4G technologies, there is an increasing need for high-quality antennas that can deliver fast and stable internet connections. The LTE/4G rubber antenna, with its innovative design and advanced materials, ensures exceptional signal strength and coverage.

Featuring a compact and flexible rubber body, this antenna is not only durable but also easy to install and integrate into any device. Its omni-directional design enables it to receive and transmit signals from all directions, allowing for seamless connectivity and uninterrupted data transfer.

Whether you are using your device for browsing, streaming, online gaming, or video conferencing, the LTE/4G rubber antenna guarantees a smooth and lag-free experience. Say goodbye to dropped calls, slow internet speeds, and unreliable connections.

Experience the power of LTE/4G technology with the exceptional LTE/4G rubber antenna from Shenzhen Fela Antenna Co., Ltd. Upgrade your wireless devices today and stay connected like never before.
Shenzhen Fela Antenna Co., Ltd.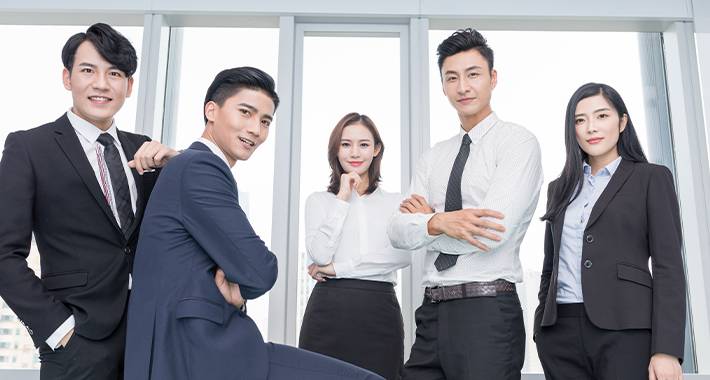 Quality LTE/4G Rubber Antenna: Wholesale Supplier from China
Reviews
Related Videos
Introducing our newest addition to our line of communication products, the LTE/4G rubber antenna. This compact and versatile antenna is designed to deliver high-speed connectivity and exceptional signal quality for LTE and 4G networks.

Made from high-quality, durable materials, our LTE/4G rubber antenna is designed to withstand harsh weather conditions and extreme outdoor environments. Its compact size and lightweight design make it easily portable and the perfect solution for on-the-go connectivity needs.

This antenna features an omnidirectional design, allowing for increased coverage and signal strength, providing reliable coverage and connectivity even in remote areas. Its easy installation process also makes it a perfect choice for DIY operators.

Our LTE/4G rubber antenna is ideal for a range of applications, including IoT devices, home automation, smart cars, remote monitoring, and industrial automation. It is compatible with most LTE and 4G routers and modems in the market, making it an easy upgrade solution for improving the connectivity of your device.

In summary, our LTE/4G rubber antenna is a reliable, high-performance communication solution for LTE and 4G networks. With its compact and durable design, omnidirectional coverage, and ease of installation, it is the perfect solution for improving your connectivity needs.
This LTE/4G rubber antenna is awesome! It's small, lightweight and super-easy to install. Plus, the signal strength is amazing - my streaming is uninterrupted no matter where I am. Highly recommend! #antenna #LTE #4G #technology
Ms. Sabrina Xia
Exceptional rubber antenna for LTE/4G connections! It improved signal strength tremendously, resulting in faster internet speeds. Highly recommended!
Mr. Forest Ren
Contact us
Mr. Vincent Zhang: Please feel free to give your inquiry in the form below We will reply you in 24 hours