Shenzhen Fela Antenna Co., Ltd.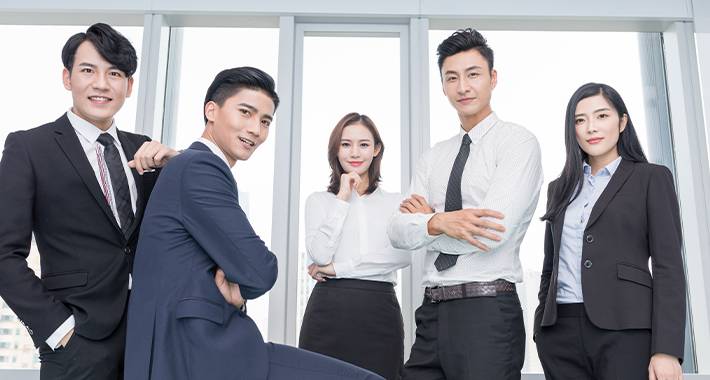 Introducing our innovative UHF RFID antenna, guaranteed to enhance your RFID system's performance. Our antenna is designed to match the RF characteristics of UHF RFID readers, ensuring efficient and accurate communication with RFID tags.

Our UHF RFID antenna features a durable construction that can withstand harsh environmental conditions, making it perfect for a wide range of commercial and industrial applications. Whether you're looking to optimize inventory management, improve supply chain visibility, or enhance asset tracking, our UHF RFID antenna is the solution you need.

Our antenna's compact size and user-friendly installation make it easy to integrate into your existing RFID system. Plus, its omnidirectional radiation pattern ensures that RFID tags can be read from any direction, improving read rates and reducing the likelihood of missed readings.

With our UHF RFID antenna, you can unlock the full potential of your RFID system and start experiencing the benefits of improved accuracy, efficiency, and productivity. Contact us today to learn more about our innovative UHF RFID antenna and how it can transform your business operations.
Excellent UHF RFID antenna! Provides exceptional range and accuracy, enabling seamless identification and tracking of tagged items. Highly recommended!
Ms. Joyce Li
The UHF RFID antenna is a must-have for any RFID system. It is highly efficient and durable, ensuring reliable and accurate tracking. Highly recommend! #RFID #antenna #tracking
Ms. vivian he
Contact us
Ms. Cassie Luo: Please feel free to give your inquiry in the form below We will reply you in 24 hours